Networking Mixers and Learning Workshops – join us at these valuable events
We organize monthly networking mixers that are hosted at one of our member businesses. They take place on the third Tuesday of each month from 5:00 to 7:00 PM and are a great way to connect with other members.
We have started organizing quarterly morning mixers on the Westshore and quarterly evening mixers on the Saanich Peninsula.
Thanks to Jack Adamson of CrackerJackFlash for creating this video of our epic mixer with Prince of Whales in July 2019.
Practical Insight into Cyber Security for Businesses
A 2019 survey by the Canadian Internet Registration Authority underscores the challenges facing small and medium sized businesses. Among the survey's 500 respondents – either business owners or IT employees within their organizations – 71 per cent had experienced a cyberattack in the past year, and 88 per cent were worried about another one in the future.
Because technology is changing at such a rapid pace, hackers are employing increasingly sophisticated tools and techniques. Many business owners overlook the fact that mitigating cybersecurity risk is as much about managing people as it is deploying cutting-edge tools. Once data are in the hands of a third party, that third party effectively controls the data, creating substantial risk for an organization.
Many of the most common cyber threats can be avoided through awareness and best practices.
Workshop Topics
What is cybersecurity?
Who are the bad actors, what are their motives and how do they do it?
Why traditional IT is losing the race
It's not just a big company problem!
What can I do about it?
Focus on the crown jewels and apply the 5 basic functions of cybersecurity
Build a cyber aware culture
Presenter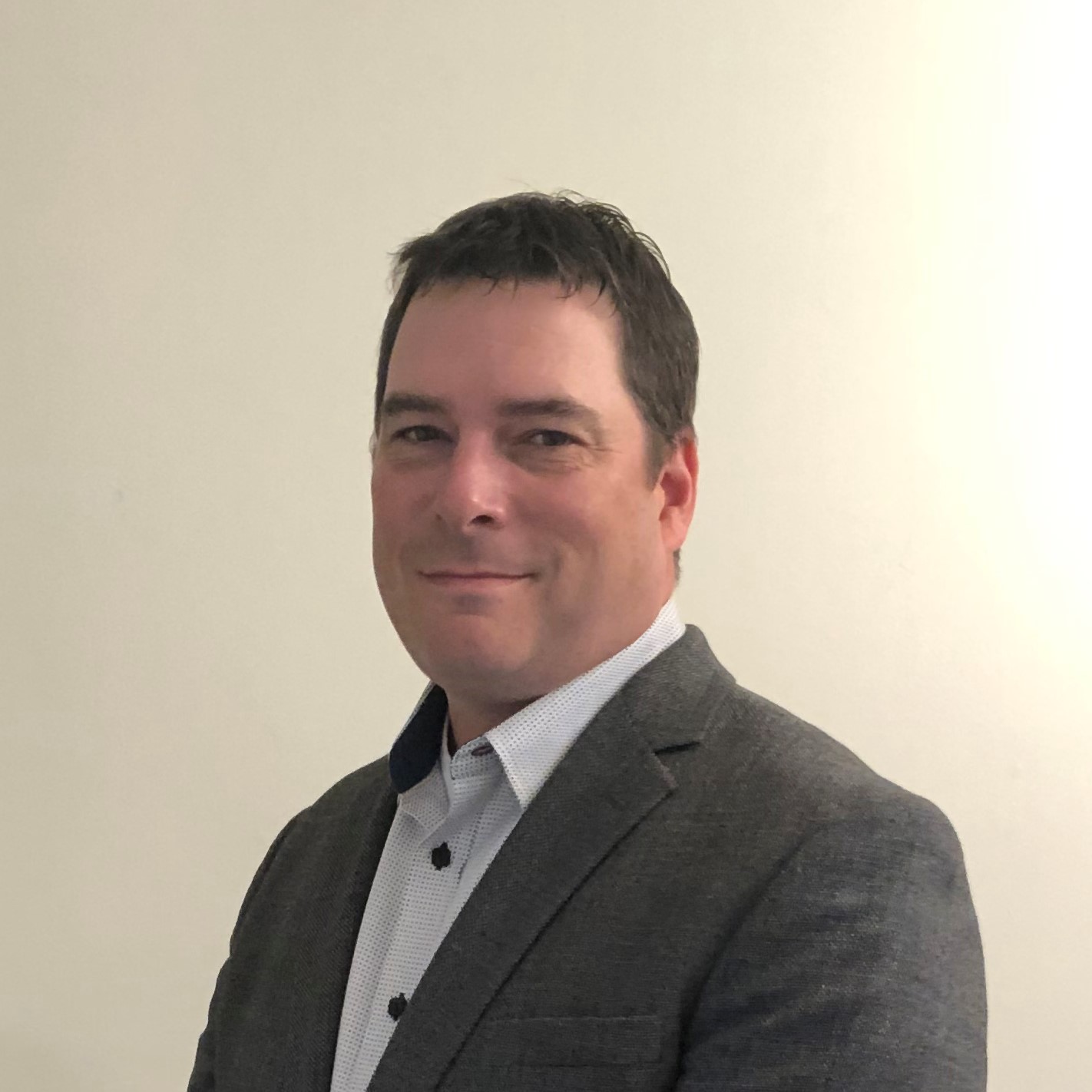 Kevin Bobroske
Co-Founder of Dream Technology Solutions
Kevin Bobroske is an IT executive with over 20 years experience managing and delivering secure IT solutions. Throughout his career he's held many senior leadership positions with his most recent as the Chief Technology Officer for a $1B global retail financial services organization. In this position he was responsible for all aspects of enterprise technology and cybersecurity across North America and Europe. Kevin is a Certified Information Security Manager (CISM) and holds an MBA in Digital Technology Management. In 2018 he started a local IT consulting company, Dream Technology Solutions, that specializes in cybersecurity and is focused on helping local Victoria businesses understand and guard against the growing number of cyber threats facing all companies large and small.
Coffee, tea, water, and morning snacks will be provided.
A special thank you to our sponsor: